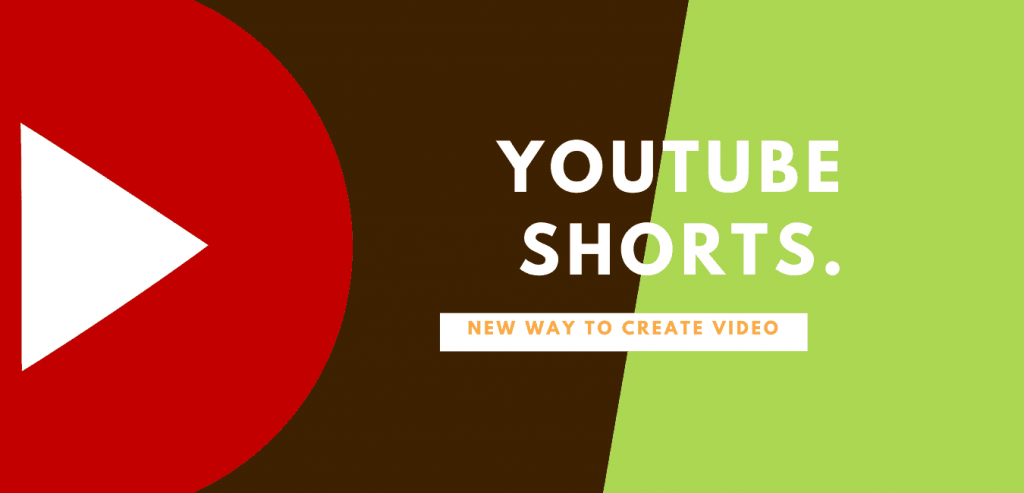 Here are few excellent tips to gain real Youtube Subscriber
Get rid of any old, low-quality videos with low egagement video rate from your channel say zero in last 1-2 years.
Draft a proper and a great script, always use the correct tools & equipment. Try to make shorter videos for maximum engagement.
Plan and create an engaging and super-engaging trailer for your video and channel.
Try to grab attention in first 10 sec, try to creater videos not longer enough or make sure not to make it monotomous.
Create a relevant playlist with relevant videos.
Best to ask for Youtube subscriber to have a better CTA.
Create interesting and attractive thumbail that give happy vibes.
Be consistent and keep posting videos in regular interval.
You should Promote the videos. Use YouTube advertising for the same.
Take advantage of other platforms and promote videos on other social channels and communities.
You can give Incentive to people to subscribe your channel with contests and giveaways
Make sure to optimise video SEO techniques.
Use relevant tags and Hashtags
Have meaningful channel art
Make your video appeal to your viewers.
Keep audiences in mind before planning videos, this way you can connect with them and in return they will subscribe your channel.