The fight is to get at the top of SERP (Search Engine Result Page) on any search engine. Understanding how on-page SEO works are very vital for any website which needs traffic.
Keywords to your business page have the ability to get you to the top of the SERP (Search Engine Result Page). A very effective and smart way to find better keywords for your on-page SEO is to check on search engine itself.
What is a keyword ?
Keywords – The words which define your business or offers and which helps to find your business on search engines. In other words, the word which unlocks the KEY to your business when someone is searching or finding you online.
Let's understand the best way to find a better performing keyword for your business below –
When you search a keyword in Google.com say – "BUY SUMMER JACKET ONLINE " (see below image). You will find some organic results appearing here. When you go to the bottom of the page you will find some suggested keywords on the SERP. (In the next image).Here you will find the most searched or similar search keywords are shown. These are the keywords which are highly searchable on Google search engine. These keywords will help you to rank your page on top of SERP if you use it on your blogs or posts.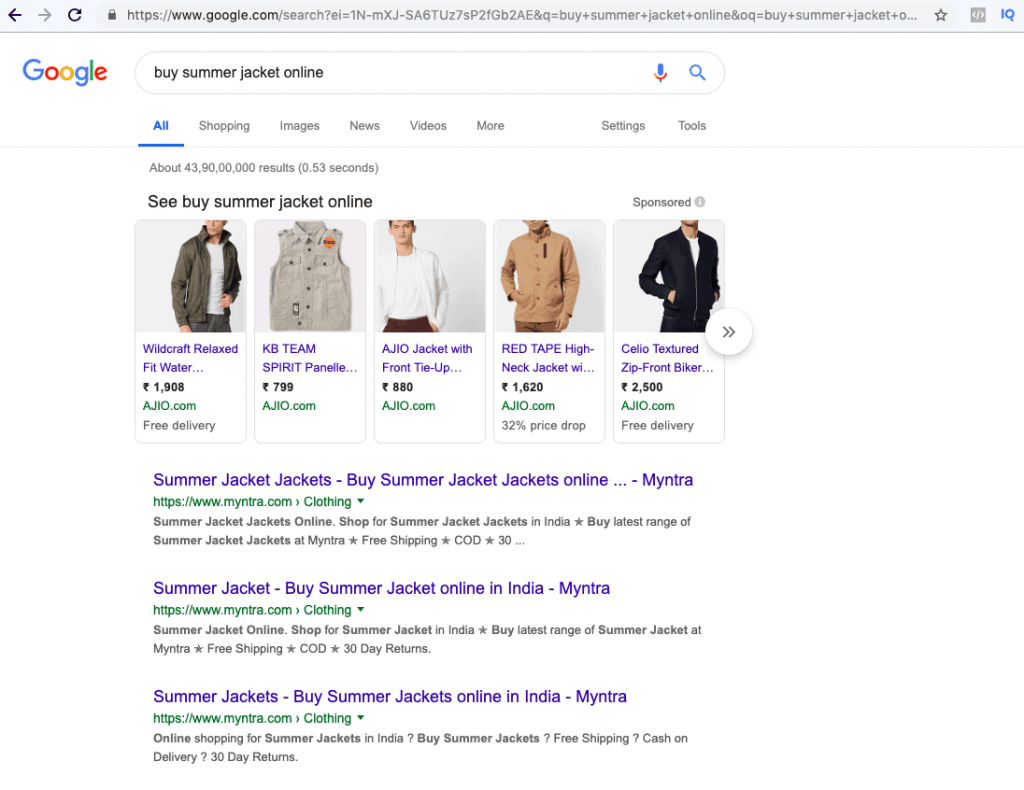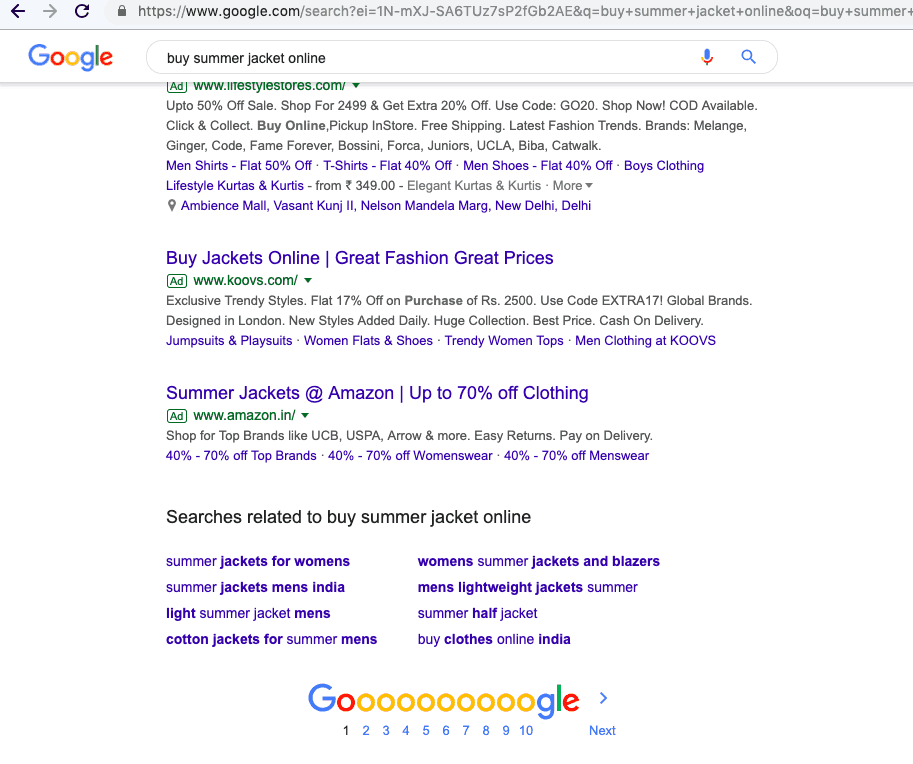 The another way to find best or suitable keywords to rank you page is while typing keywords in the search box, you will find some suggested terms by google. You can use these terms in your blogs & post to get your page ranked for the literally searched keywords. These are the words which are highly searched on google and thus suggested terms here.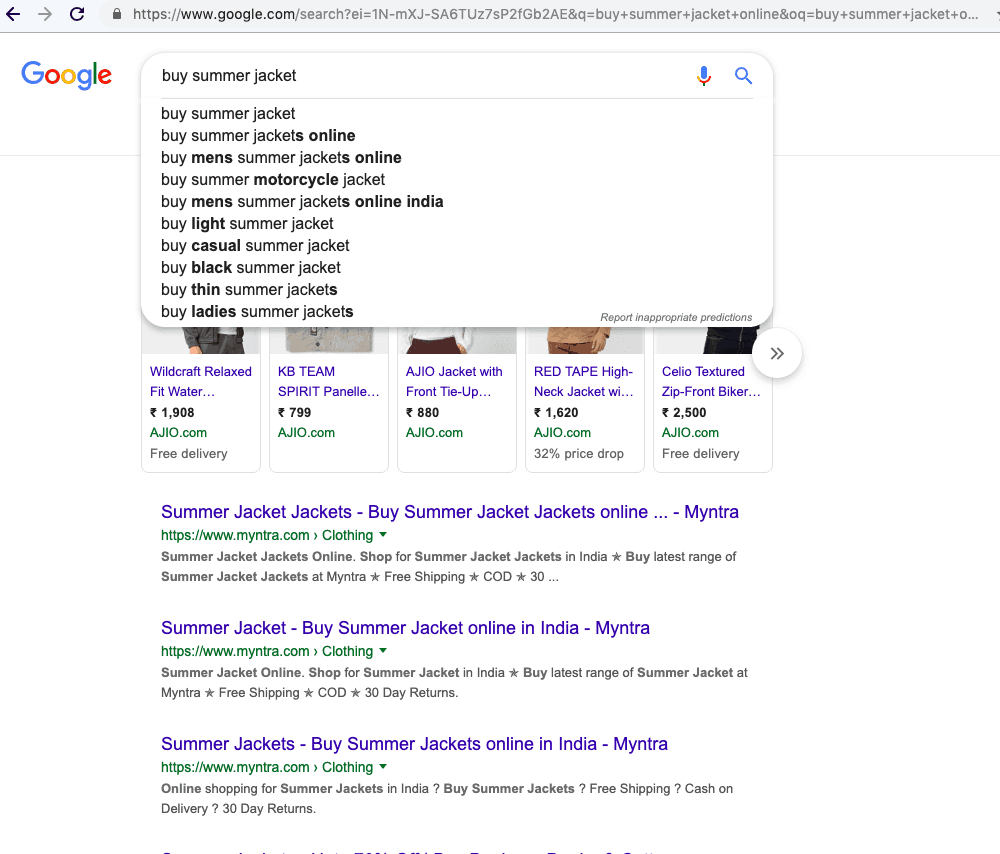 These are the two best way to find most searched terms and keywords to get your page on top.
I shall be sharing other tips soon to help you get good keywords for your businesses. I will also help to find the best domain to use for ranking your SEO

Meanwhile, I would like you to write / comment on this section of my post if you have any question of doubt.