| | |
| --- | --- |
| TubeBuddy | vidIQ |
| Camtasia | Social Blade |
| YouTube Studio | Woobox |
| Bitly | Pixlr |
| Tubular Insights | Keyword Tool |
| Creator Academy | Hootsuite |
These are the top 12 Youtube tools that will help you manage your videos and youtube channels effectively. You can test
Tags
Titles
Thumbnails
Descriptions
You can edit thumbnails, images and other photos for your videos. The Creator Academy is a known resource offered by YouTube itself.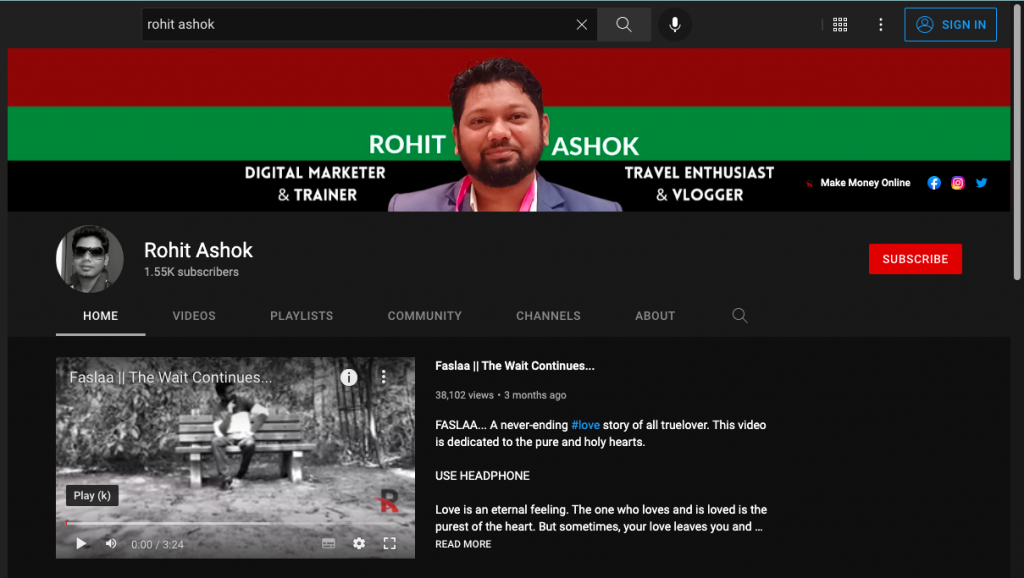 You can use these tools to improve your overall channel performance. This can lead to an increase in your subscriber and helps to gain more views. VidIQ helps you get ideas about keywords, tags, and analytics of your videos.
Other Youtube tools like Bitly help you shorten your URL.
Whereas Youtube Studio provides you a complete insight into your channels, content, viewers, and subscribers.
Camtasia is an editing tool that provides an excellent editing experience and you can 16 cursor effects.
TubeBuddy is one of the best browser extensions available on Google Search Engine. It lets one get more views and helps to increase subscribers by helping and providing one with tools that help one optimize their content in the fastest time possible.
One of the best Alternative For Google Keyword Planner is "keywordtool.oi". It is Other Keyword Research Tools.