Woohoo… Ice cream, Travel, Fun, Night-outs, chilled beer, and what not? – Umbrella In Summers
Summer is knocking raising the temperature. We want to go out, looking calendars, and plan to travel to hilly areas—stocking juices, and fruits and buying new and liter clothes. At the same time, we get anxious about scorching heat, skin tan, and sunburns. So what should we do?
Umbrella In Summers
BUY BUY BUY Umbrellas…Fancy Umbrellas…Durable Umbrellas…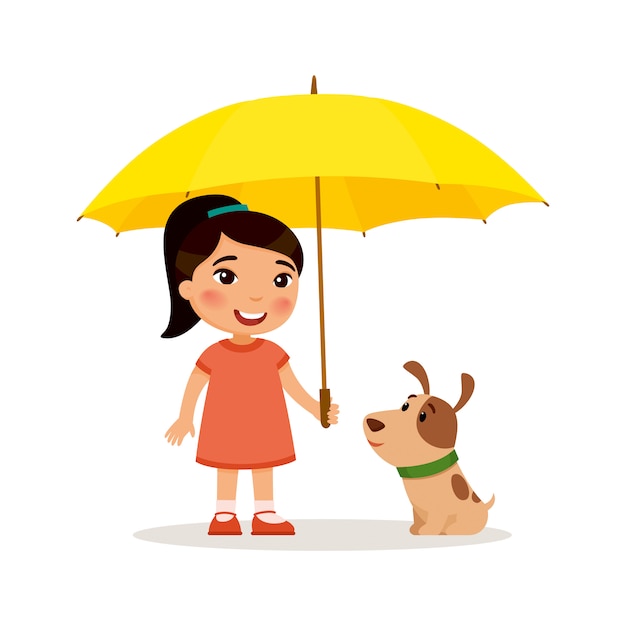 But the question remains from where? For how much? and what Material Types?
STYLISH, COMPACT & USER-FRIENDLY: Zureni brings a unique double-layered umbrella featuring a reverse-opening and foldable design. You can fold the top in a reverse manner after stepping in-home or car from facing rain. It will prevent water from dripping all over the surface and keep floors and cars dry.
C-SHAPED EFFICIENT HANDLE:-
The offered umbrella has a strong grip design handle that you can hold very conveniently as it is C-shaped. You can cross this C-shaped handle over your wrist that will make your hands accessible for holding a baby, bag, or mobile securely in the rain.
SUPERB FINISHING WITH STEEL RIBS OF FRAME:-
This Zureni umbrella features the smooth top finishing and durability due to the available eight fiberglass ribs in the umbrella. While contraction or expansion, it remains super smooth. Inside out umbrella stands on its own without an umbrella stand.
MULTIPURPOSE WITH SMOOTH CONTROL:-
This umbrella is easy to operate manually as with a simple click of the embedded button, you can open and close the umbrella in limited space while entering or exiting a building or your car. It can be useful to protect you from heavy rain and harsh sun rays.
PREMIUM QUALITY IDEAL GIFT: This inverted umbrella possesses a supreme quality that will be the perfect gift for your parents, friends, colleagues, etc. Using this reverse/invertible umbrella, you and your loved ones will always stay protected from rain, wind & harmful UV rays. – Umbrella In Summers