Many of us lost our jobs during this pandemic. However, there is some good news coming for us. As per the report publisher, we can expect 3 lakh jobs. We are expecting that these jobs to be created by etailers and third-party logistics firms this festive season between oct-dec 2020 as they ramp up delivery capabilities, a report by RedSeer says. 
Of this, giant etailers like Amazon and Flipkart will constitute 70%, with the rest coming from logistics firms like Delhivery, Ecomm Express, and Shadowfax.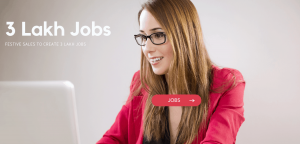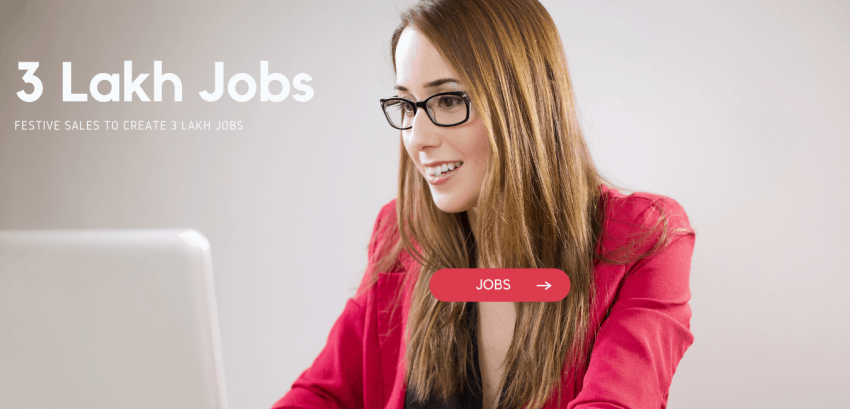 Logistics is going to play a very vital role. Due to huge demand and time-bound delivery, logistics must be intact with timely delivery of the products. Three in five of these openings are mostly from the logistics. And the remaining in warehousing and customer service functions, the report said.
The shoppers are largely homebound, an estimate of daily e-commerce shipments is an average of nearly 22 million during the festive period – up from 12 million last year i.e. 2019
At least we have something to cheer. Social media and digital marketing also play a vital role and will hire more resources to fuel their marketing efforts.
We all know that all these etailers use mostly online advertisements to attract buyers. They use social media marketing, email marketing. Overall digital marketing plays a very important role. We can expect up to twenty thousand new jobs in the online marketing industry.