Here's a step-by-step guide to creating a Facebook traffic campaign:
Log in to your Facebook Ads Manager account.
Click on the "Create" button in the top left corner and select "Campaign" from the dropdown menu.
Choose the campaign objective "Traffic" from the list of options.
Give your campaign a name and click "Continue."
Set up your audience targeting by selecting the demographics, interests, behaviors, and locations you want to target. You can also create a custom audience if you have existing customer data or use the "Lookalike Audience" feature to find people similar to your current customers.
Choose your ad placement by selecting the platforms (e.g., Facebook, Instagram, Audience Network) and devices (e.g., desktop, mobile) you want your ad to appear on.
Set your budget and schedule by choosing how much you want to spend and when you want your ad to run. You can choose a daily or lifetime budget and set specific start and end dates for your campaign.
Create your ad by selecting the ad format (e.g., single image, video, carousel), adding your creative (e.g., images, videos, text), and filling in the ad details (e.g., headline, description, call-to-action). Make sure your ad is visually appealing and clearly communicates your message.
Preview your ad to make sure it looks good on all devices and platforms.
Review your campaign settings to make sure everything is correct and click "Submit" to launch your campaign.
That's it! Your Facebook traffic campaign is now up and running. Remember to track your campaign's performance and make adjustments as needed to optimize your results.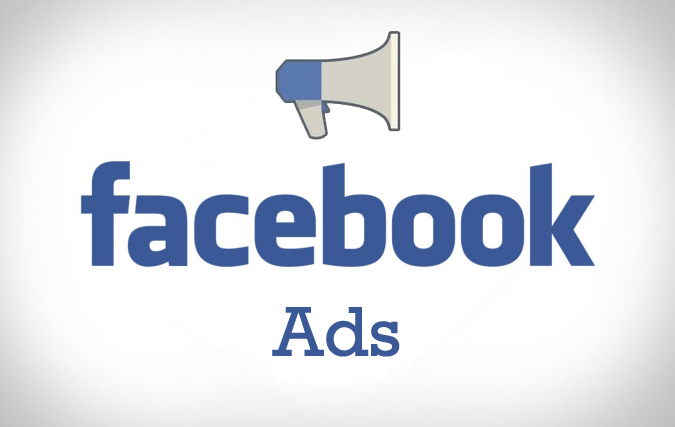 Some tweaks
"Unlock the Power of Facebook Ads: A Step-by-Step Guide to Launching Your Traffic Campaign!"
"Get Your Ad Game on Point with Facebook: Follow These Simple Steps to Create a Killer Traffic Campaign!"
Learn more about Facebook ads How to optimize Facebook Campaign, ads & budget
Director Digital & Social Media Marketing | Affiliate Marketing | Media Buying | Trainer / Visiting Faculty Digital Marketing. Having 14+ Years of Experience in Digital Marketing. It was my hard work and effort that I was bestowed with "India's Top 100 Digital Marketing Leadership Award" and "Indian Achiever's Award" 2022