Jobs in Digital Marketing 2023
Digital marketing is becoming increasingly important in the job market. With more companies relying on digital channels to reach their audiences, digital marketers are in high demand. As the world of digital marketing evolves, so do the job opportunities available. 2023 promises to be an exciting year for digital marketing jobs. From SEO specialists to content writers and everything in between, the variety of roles available will ensure that you're never short on options when it comes to finding work. In this article, we'll explore some of the hottest jobs in digital marketing you should expect to see in 2023, and provide some tips on how to prepare yourself for success in this ever-changing industry.
Digital Marketing Jobs 2023
Digital marketing is one of the most in-demand and rapidly growing industries today. As more and more businesses move their operations online, they need experts who can help them navigate the digital landscape and reach their target audiences.

If you're thinking about a career in digital marketing, you're in luck. The demand for these skills is only going to increase in the coming years. Here's a look at some of the most in-demand digital marketing jobs of 2023.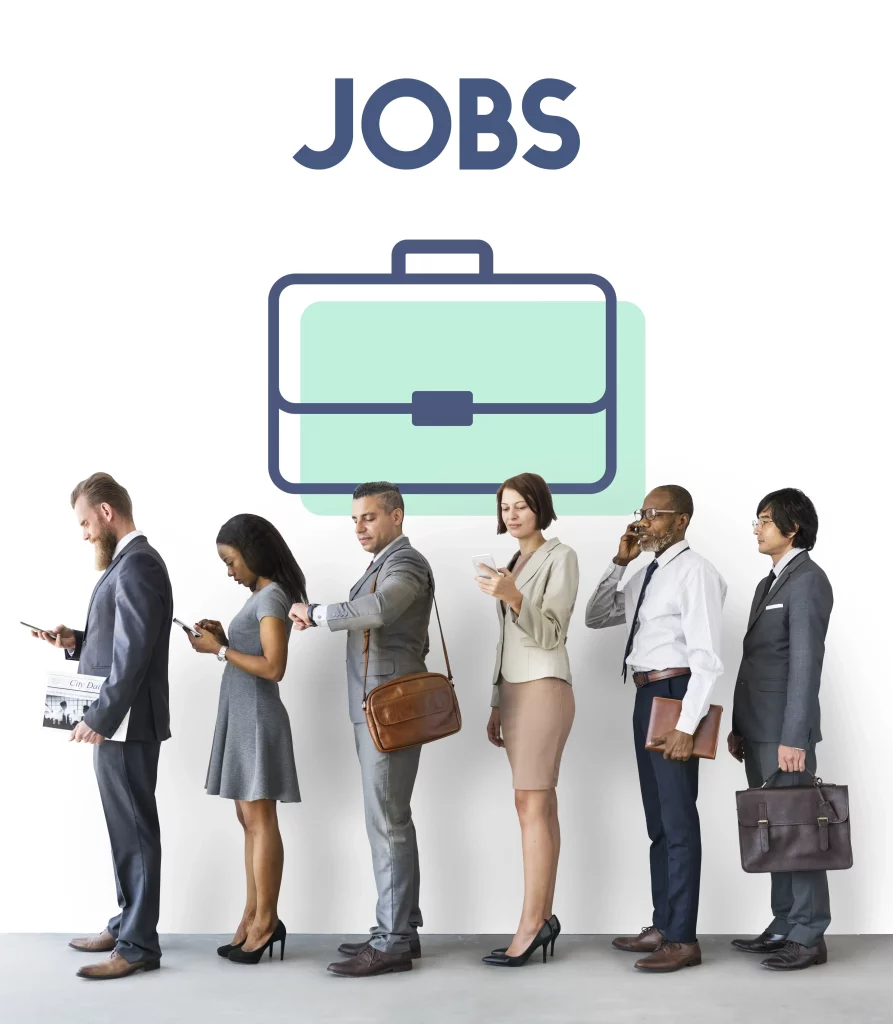 1. Social Media Manager

As social media continues to grow in popularity, so does the need for skilled social media managers. These professionals are responsible for creating and managing a brand's social media presence. This includes developing strategies, creating content, engaging with followers, and more.

2. Search Engine Optimization (SEO) Specialist

SEO specialists are responsible for helping brands improve their ranking on search engines like Google. This involves optimizing website content, building links, conducting keyword research, and more.

3. Content Marketing Manager

Content marketing managers develop and oversee content strategies for their brands. This includes creating and curating blog posts, infographics, ebooks, whitepapers, and other types of content that helps promote a brand and its products or services.

4. Pay-Per-Click (PPC) Specialist

PPC specialists manage campaigns that use paid advertising to reach potential customers. This involves researching keywords, setting up ad campaigns, bid management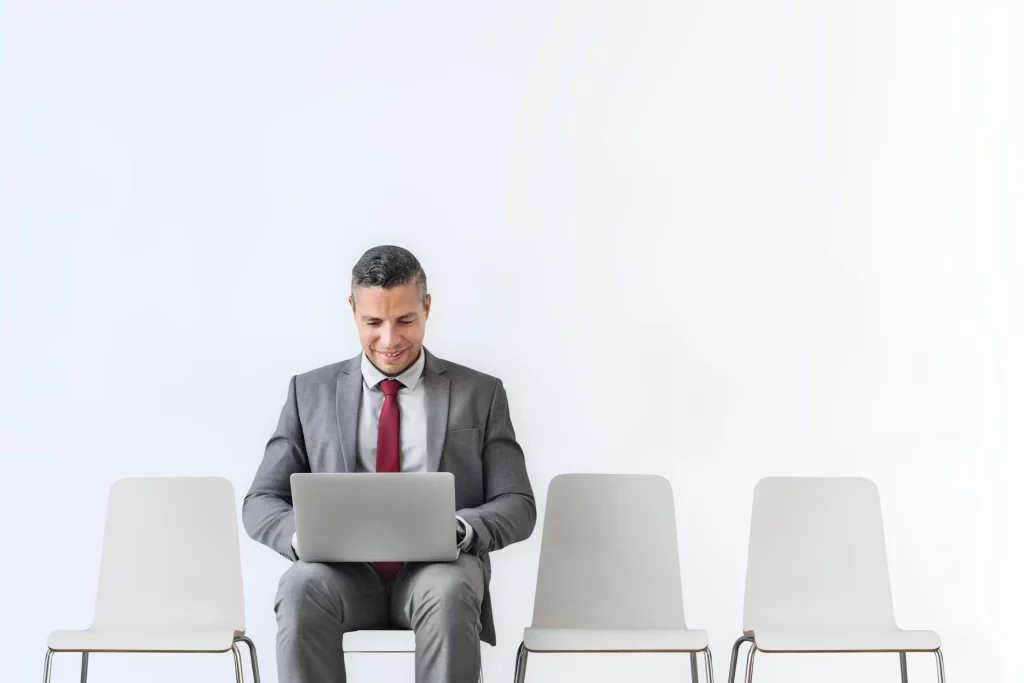 Where to get the job
There are a few main places to look for digital marketing jobs. The first is online job boards. These are websites that list available jobs in a certain industry or field. Many companies post their digital marketing positions on these websites.

Another place to look for digital marketing jobs is through company websites. Many companies have career pages on their website that list available positions. This is a great way to find out about specific companies that are hiring for digital marketing roles.

Finally, you can also search for digital marketing jobs on social media websites like LinkedIn. Many professionals use these sites to network and find new job opportunities. You can use the search function on these sites to find digital marketing positions that match your skills and experience.
Skill Required for the job
There are many skills required for a successful career in digital marketing, but some of the most important are:

1. The ability to understand and analyze data. With the vast amount of data available to marketers today, it's essential that you have strong analytical skills so that you can make sense of it all and identify what is most important.

2. Strong writing and communication skills. In order to be successful in digital marketing, you need to be able to communicate your ideas clearly and persuasively. This means having strong writing skills as well as the ability to present your ideas in an engaging way.

3. Creativity. A successful digital marketer needs to be creative in order to come up with fresh and innovative ideas that will capture attention and convert into sales or leads.

4. Organizational skills. Digital marketing can be a very chaotic and fast-paced field, so it's important that you have strong organizational skills in order to keep everything straight and meet deadlines.

5. Experience with technology. As digital marketing increasingly relies on technology, it's important that you have at least a basic understanding of how various technologies work so that you can use them effectively in your campaigns.
Director Digital & Social Media Marketing | Affiliate Marketing | Media Buying | Trainer / Visiting Faculty Digital Marketing. Having 14+ Years of Experience in Digital Marketing. It was my hard work and effort that I was bestowed with "India's Top 100 Digital Marketing Leadership Award" and "Indian Achiever's Award" 2022