100 Tools for free audio,
Audacity
WavePad Audio Editor
Ocenaudio
Ardour
LMMS
GarageBand
Mixxx
Kristal Audio Engine
T7 DAW
Cakewalk by BandLab
Reaper
Tracktion T7
Qtractor
Zynewave Podium Free
Giada
MuLab Free
Zynewave Podium Free
FL Studio Demo
Ableton Live Lite
Studio One Prime
Bitwig Studio Demo
Acid Express
Rosegarden
Audiotool
Soundation Studio
Splice Sounds
Freesound.org
Soundtrap
AudioSauna
LANDR Samples
Jamendo Music
Musopen
YouTube Audio Library
AudioJungle
Epidemic Sound
NoCopyrightSounds
SoundCloud
Bandcamp
ReverbNation
TuneCore
DistroKid
Ditto Music
Amuse
iZotope Vinyl
Tal-Reverb-4
TyrellN6
Dexed
OB-Xd
Spitfire LABS
Sonatina Symphonic Orchestra
Shortcircuit 2
MT Power Drum Kit 2
SampleTank Custom Shop
LABS by Spitfire Audio
Synth1
Helix Native Demo
Amplitube Custom Shop
TAL-NoiseMaker
u-he TyrellN6
Helm
Dexed
OB-Xd
Zampler RX
Sforzando
MFreeFXBundle
TAL-Chorus-LX
TAL-Filter-2
TAL-Reverb-2
TDR Kotelnikov
LSP Plugins
Blue Cat Freeware Pack
Variety of Sound Plugins
Voxengo SPAN
Slick EQ
LoudMax
VSTHost
Reaper
VCV Rack
Virtual DJ Home
Mixxx
Serato DJ Lite
Zulu DJ
DJ ProDecks
PartyCloud
Mixpad Music Mixer Free
Cross DJ Free
AudioDope
Hydrogen Drum Machine
LMMS
DrumFlow
Musink Lite
QMidi
Rosegarden
Aria Maestosa
MilkyTracker
SunVox
Giada
Kanto Karaoke Player
Karafun Player.
100 Tools for free audio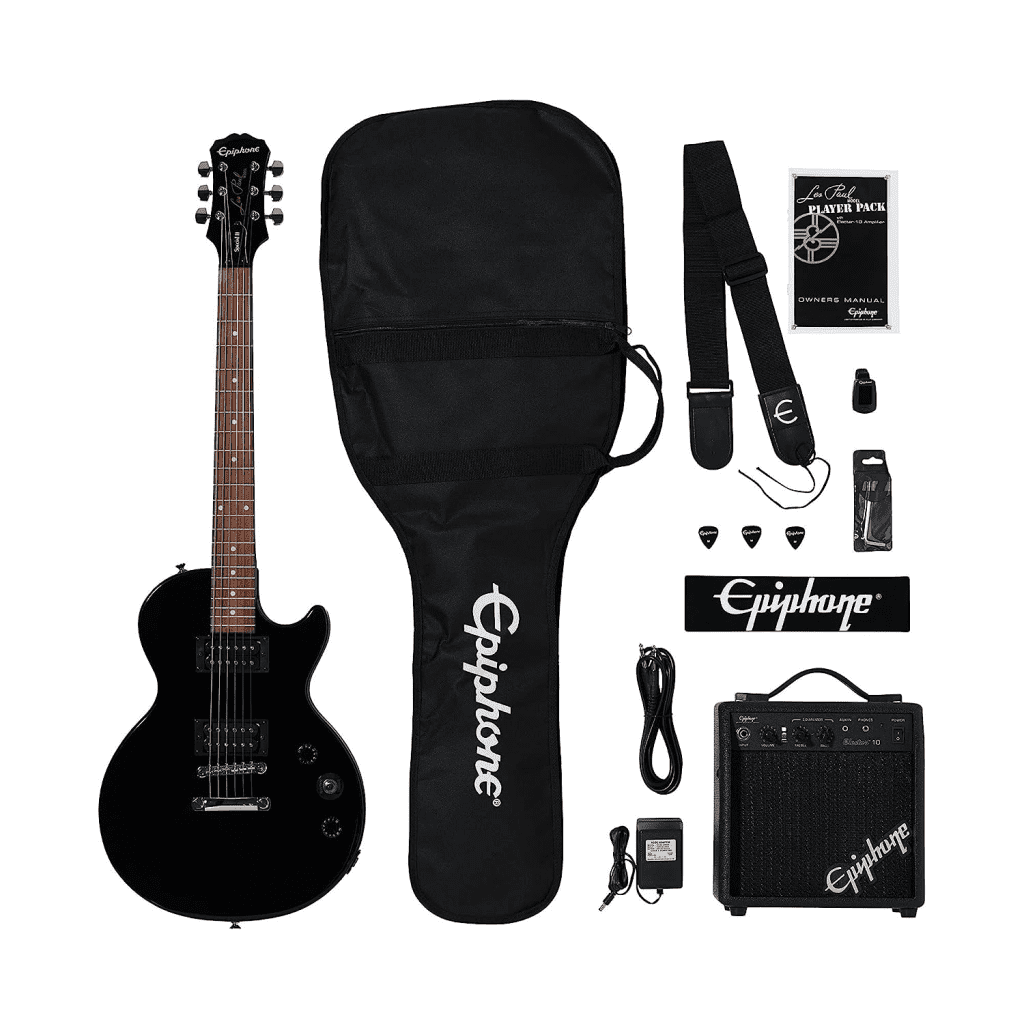 Karafun Player
Karafun Player is a free and popular karaoke player software that allows you to play karaoke songs on your computer. It comes with a user-friendly interface that allows you to browse and search for karaoke tracks, create playlists, and customize the playback settings.
The software supports a wide range of file formats, including KFN, KAR, CDG, MP3, and more. You can also adjust the tempo, pitch, and volume of the music, as well as change the font, color, and style of the lyrics to suit your preferences.
Karafun Player also offers a range of additional features, such as the ability to record your singing, add sound effects, and display the song's key and tempo. It is available for both Windows and Mac operating systems and can be downloaded from the Karafun website.
Director Digital & Social Media Marketing | Affiliate Marketing | Media Buying | Trainer / Visiting Faculty Digital Marketing. Having 14+ Years of Experience in Digital Marketing. It was my hard work and effort that I was bestowed with "India's Top 100 Digital Marketing Leadership Award" and "Indian Achiever's Award" 2022