The Adsense Earnings
Adsense earnings from various website is something that every blogger wants. Adsense is a Google service used to place advertisements on websites. The ads are shown on the website and when a visitor clicks on an ad, the owner of the website earns with it.
As its name suggests, Adsense is mainly used to generate income from ads. In this section, we will learn how to make money by using Google Adsense and how to monetize your website – without doing anything else! Making money online can be as easy as following these steps: 1) register for Adsense, 2) add code to your website that enables the insertion of ads, and 3) create advertisement campaigns.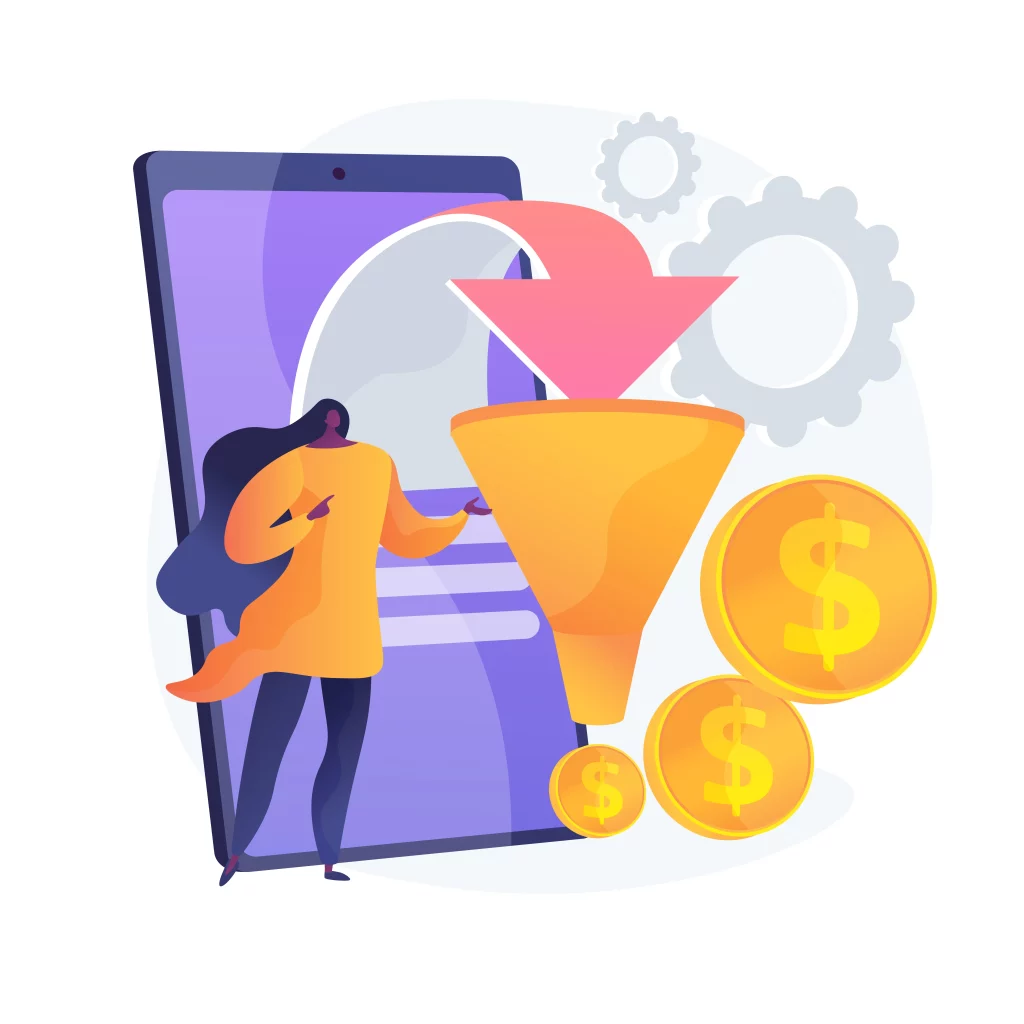 It's pretty simple and straightforward – most people just don't know about it!
You can create a website with these different ideas – Adsense Earnings
Convert Into Website
Convert Images
Convert Video to Audio
Translation Website
Movie Website
Cosmetic Website
Song Downloads
Movie Downloads
Software Downloads
Image Downloads
Avatar Make Up
Free Musics
Free Designs
Free Templates
Free Question Papers
Answer Sheets
Q & A Websites
Memes
Jokes Websites
Online Free Editiors
Online Free Animations
Online Free Message Generator
Headline Generator
Plagiarism Checker
Grammar Checker
AI Writers
Mp3 Converters
Online Word Styling Website
Online Speech Website
Online Pronunciation Websites
Font Convertor
Font Generator
Background Remover Websites
Free Business Ideas
Free Letter Writing
Free Resume Writing Websites
Online Anime Website
Online Webseries Sites
Emoji Websites
Emoji Creators
Emoji Converter
Coding Websites
Image to Coding Sites
Coding to Image Sites
Lyrics Sites
Free Game Sites
Online Gaming Sites
Online Training Sites
Online Dating Sites
Online Radio Channels
Online Video Informations Sites
Directories
Local Search Engines
News Sites
Blog Sites
Travel Portals
Collections Sites
Information Sites
You can read more blogs on
@rohitashok
Director Digital & Social Media Marketing | Affiliate Marketing | Media Buying | Trainer / Visiting Faculty Digital Marketing. Having 14+ Years of Experience in Digital Marketing. It was my hard work and effort that I was bestowed with "India's Top 100 Digital Marketing Leadership Award" and "Indian Achiever's Award" 2022