Affiliate Chrome Extensions: Often we focus on making money through affiliate marketing, However, we work hard manually to generate links and automate our affiliate work. This is most of the time too much time-consuming and we waste an ample amount of our quality time on these activities.
To ease the work and swift the entire process, we use several extensions. Let's discuss such Best 5 Affiliate Chrome Extensions.
Affiliate Chrome Extensions:-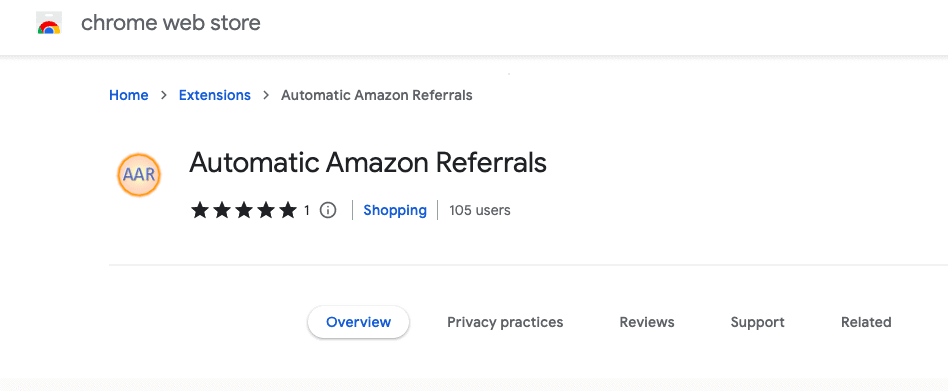 This is the official Amazon Associates extension for Chrome, This extension helps to add links directly from your blog or cms
This extension helps in guest blog postings and helps in getting authentic SEO traffic on your website.
It helps in shortening longer amazon so that it looks good.
You can add an address bar icon on your browser that shortens and shrinks links by Amazon, you can add your given affiliate code, and copies it to your clipboard.
This chrome extension helps redirect amazon and its amazon smile product pages to your choice of affiliate.
Extensions always help to reduce our effort and make things work faster.